Grzybowski Square is an unusual, triangular metropolis, where modernity is in harmony with tradition and where different architectural styles blend. It is also a place where for two years two cultures and religions coexist - Christian and Jewish. In rebuilt tenement houses where some of the original elements from the late 19th century have been preserved, there are numerous bars, restaurants and offices.
Being on Grzybowski Square, it is worth paying attention to the historic Church of All Saints, the tenement house of Józef Brenkin and the Monument to the Arms of the Polish Underground. The "Cosmopolitan" skyscraper is also visible.
Square appears in literature and film. It was here, among others. some scenes to Stanisław Barea's "Converters". There were also pictures of the famous scene with the passenger playing "Happy Roma" from "Teddy Bear". Also on the square was Merynos, the hero of the crime novel "Bad" by Leopold Tyrmand.
Less
Grzybowski Square map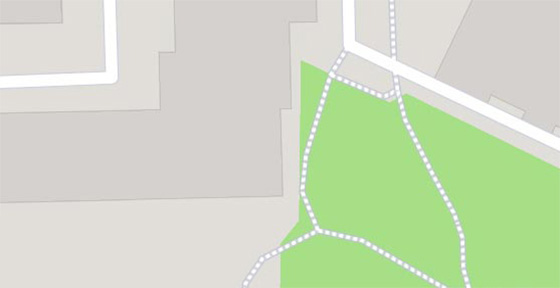 Grzybowski Square

–

popular in the area
(distance from the attraction)