St. Fortress Elma is a star-fortress integrated into the city walls of Valletta, and its history dates back to the second half. 15th century. The building houses the National War Museum and a police academy. The fort became famous for its key role during the Great Siege of Malta in 1565, which allowed the halting of the expansion of the Ottoman Empire. Phenomenal historical reconstructions are the showcase of the object.
Phenomenal military spectacles of 'Guard Guards' attract a lot of viewers every time. Over 70 soldiers in religious armor and French uniforms from the early Napoleonic period take part in the reconstruction. The audience is witnessing an inspection of the guard carried out in the 16th and 17th centuries and the surrender of the French army to the British at the end of the 18th century.
The museum can boast of such unique exhibits as a copy of the Cross of George, which King Jerzy decorated Malta in the first half Of the 20th century. Interesting are also the original elements of the fortifications from before the reconstruction of the fortress in 1565 discovered during restoration works.
Less
Fort St Elmo - National War Museum map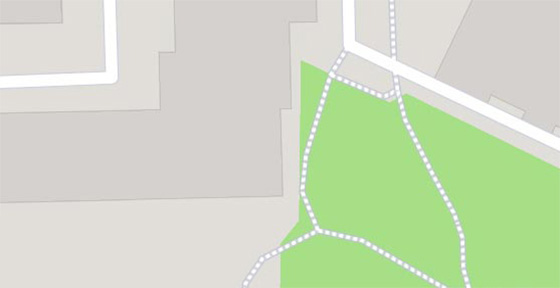 Fort St Elmo - National War Museum

–

popular in the area
(distance from the attraction)