Fort Saint Angelo is a bastion rising in the center of Grand Harbor, which became famous as the headquarters of the defending Knights of Malta during the Ottoman siege in 1565. In the years 1800-1979 a British garrison was stationed in the fort. The building was seriously damaged during World War II, and then was rebuilt. It has been on the UNESCO World Heritage List since 1998.
The exact date of construction of Fort Saint Angelo is unknown. It is suspected that fortifications existed in this place already in prehistoric and Roman times, as evidenced by archaeological findings. The Knights of St. John who came to Malta in 1530 founded the seat of the Grand Master here. The fort was thoroughly rebuilt and rebuilt. The present shape of the building is the result of modernization carried out at the end of the 17th century, after which the bastion was equipped with 80 guns.
The fort has its spirit - a Gray Lady, mistress of one of the castellans, who was killed and walled up in the dungeons of the fortress. Spirit, despite exorcisms held at the beginning of the 20th century, could not be removed from the fortress.
Less
Fort Saint Angelo map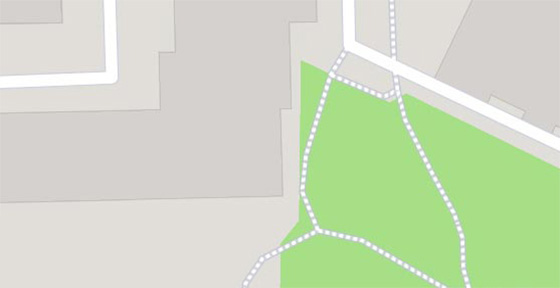 Fort Saint Angelo

–

popular in the area
(distance from the attraction)