The temple of Antoninus and Faustina was built in the second century on the orders of the emperor Antoninus Pius. The building, located in the northern part of the Roman Forum, was dedicated to the deceased wife of the ruler - Faustina the Elder. The hallmarks of the building are made of green marble called cipollino Corinthian columns over 17 meters high. The frieze decorated with motifs of griffins and candelabra and other originally preserved elements will captivate not only lovers of ancient art.
After the death of Antonin Pius, his successor, Emperor Marcus Aurelius, dedicated the temple to the former ruler.
In the eleventh century, the object was transformed into the church of San Lorenzo di Miranda, because it was thought that Saint. Wawrzyniec was sentenced to death. The side chapels added in the 15th century were demolished in 1536 at the behest of Pope Paul III. The reason was the visit of Emperor Charles V. In the 17th century, the interior of the temple was completely rebuilt and a baroque facade was built according to the design of Orazio Torriani.
Less
Temple of Antoninus and Faustina map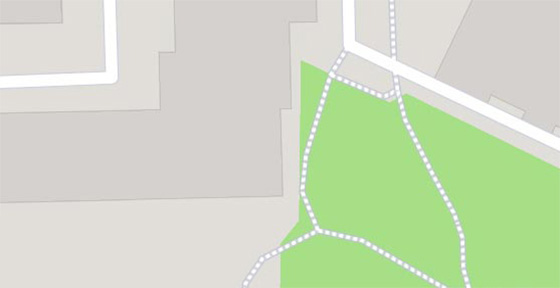 Temple of Antoninus and Faustina

–

popular in the area
(distance from the attraction)