The Barocco Museum (Museo Barracco di Scultura Antica) in Rome gathered a rich collection of Egyptian art (including sarcophagi and canopian urns), examples of Phoenician art (alabaster lion statues), objects from Mesopotamia (e.g. cuneiform tablets) and original sculptures from the time of the Roman Empire.
The museum exhibition also includes Greek sculptures from the classical period and specimens of medieval art (including a mosaic commissioned by Pope Innocent III to St. Peter's Basilica). In the room dedicated to the Cypriot art you can admire the statue of Hercules-Melkart.
The collection includes about 400 exhibits, they are located in 9 rooms. The museum was created thanks to the collector of ancient art - Giovanni Barracco. He gave his collection to the city in 1902. The museum is located in the Renaissance palace of Picolla Farnesin from the 16th century.
Less
Giovanni Barracco Museum of Antique Sculpture map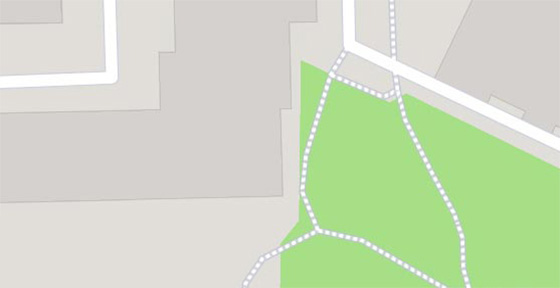 Giovanni Barracco Museum of Antique Sculpture

–

popular in the area
(distance from the attraction)