At the National Museum of Science and Technology Leonardo da Vinci in Milan, you can admire inventions and achievements in the field of technology and science during the sixteenth and twentieth centuries. Within its walls is also a room dedicated to the scientist and Italian artist Leonardo da Vinci, as well as his inventions. It is one of the most important museums of technology and science in the world.
There are about 10,000 in museum halls exhibits that are original devices or replicas of them. There are exhibits from many fields: universe measuring instruments, the first devices for recording and reproducing speech and sound, up to modern telecommunications instruments and the first engines or means of transport. His machines and inventions were placed in a room dedicated to da Vinci. They were reconstructed and built according to the designs found in his notes, mainly in the Atlantic Code.
The building in which the museum is located dates from the sixteenth century and was originally a male Benedictine monastery called Olivetians. In the time of Napoleon Bonaparte, he served as barracks for his troops. It is one of the oldest buildings in Milan presenting Renaissance architecture.
Less
National Museum of Science and Technology map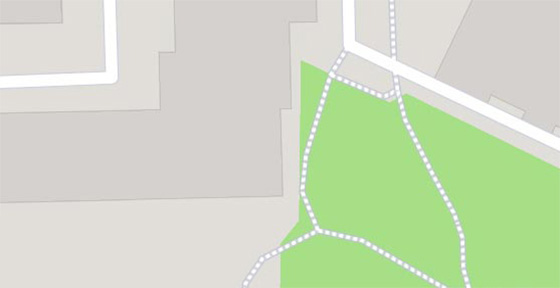 National Museum of Science and Technology

–

popular in the area
(distance from the attraction)