The Angel of Peace is a 38-meter high Corinthian order column crowned with a 6-meter bronze statue of the Angel of Peace. It is modeled on the famous statue of Nike of the Greek sculptor Paeonius from the 5th century BC. The column was created in 1899 to commemorate the peace that lasted a quarter of a century, after the Prussian-French war of 1870-1871, which ended with the victory of Prussia.
The foundation stone of the column was laid in 1896, on the 25th anniversary of the peace in Versailles. The bronze and then gilded Angel of Peace sculpture was a joint work of Henryk Düll, Georg Pezold and Max Maier. At the base of the column is a small temple decorated with mosaics and portraits of German emperors and Bavarian regents.
Angel of Peace in 1981 fell off the column and was seriously damaged. The statue returned to its former place after a two-year reconstruction.
Less
Angel of Peace map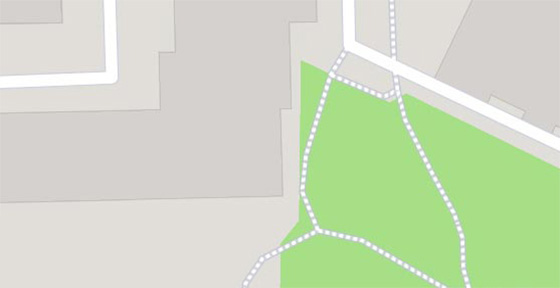 Angel of Peace

–

popular in the area
(distance from the attraction)