The Neptune Fountain was built in 1891 by Reinhold Begas - a leading representative of the German neo-baroque. It was originally placed in front of the Berliner Stadtschloss (royal palace) to emphasize that it was a city gift to the ruler. The central figure of the king of the seas is surrounded by the personifications of four rivers - the Vistula, Rhine, Elbe and Oder.
The Neptune Fountain is 10 m high (to the trident blades), and its pool, made of red polished granite, has a diameter of 18 m. Begas was inspired by the fountains of Giovanni Lorenzo Bernini (1598-1680), especially the Fountain of the Four Rivers, considered one of the most beautiful in Rome.
The Neptune Fountain survived World War II without major damage, while the Berliner Stadtschloss was seriously damaged, which was demolished in 1950. At that time, the decision was made to move the fountain to a new place, which happened in 1969. Currently, the castle is being rebuilt and the fountain is being discussed - most Berliners are of the opinion that the Neptune Fountain should return to its original place.
Less
Neptune fountain map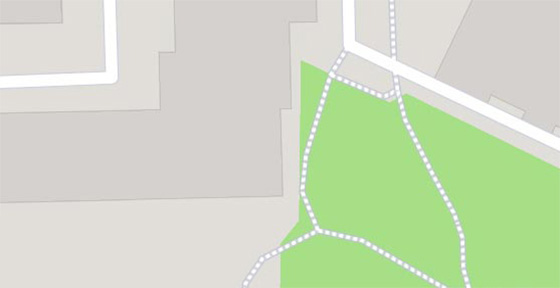 Neptune fountain

–

popular in the area
(distance from the attraction)