The Altes Museum presents two impressive permanent exhibitions: collections of classical antique art (the art of ancient Greece from the 10th to the 1st century BC) and Münzkabinett, i.e. the numismatic collection - one of the largest collections in the world, which has about half a million coins. The whole is complemented by a section dedicated to the Etruscans and the Roman Empire.
The huge Münzkabinett collection is represented on display by over 1,300 ancient coins. The oldest are from Asia Minor from the 7th century BC and are made of electrum - an alloy of gold and silver. The presentations close with coins from the end of the Roman Empire (end of the 3rd century).
On the first floor of the museum, art and excavation items related to Etruscan culture and civilization are exhibited. We will find here such unique items as the urns in the shape of a house from Chiusi or a clay tablet from Capua. The Etruscan collection of the Altes Museum is one of the largest in the world - only Italian museums have more valuable collections.
Less
Old Museum map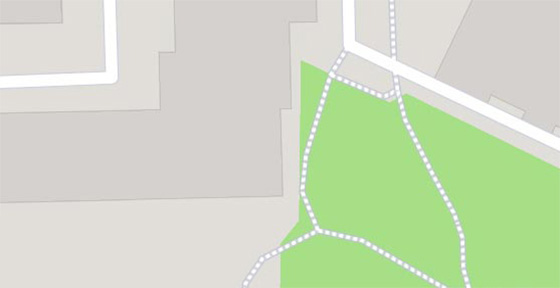 Old Museum

–

popular in the area
(distance from the attraction)