+
2
attractions inside
The Arc de Triomphe is a structure standing at the end of the Champs Elysees. The building dating from the early nineteenth century was erected on the order of Napoleon I. It is an arch modeled on the Roman one-arcade with reliefs depicting scenes of Marseilles, coronation of Napoleon, Defense of Paris and peace. Under the Arch is the Tomb of the Unknown Soldier.
The Arc de Triomphe was built to celebrate the successes of the French army and pay tribute to those who died in the French Revolution. Construction began by Napoleon I, but it was completed only in 1836, under the rule of Louis Philippe Bourbon. Reliefs with scenes from the Napoleonic Wars were placed on the walls. Smaller performances are also found on the front at the top of the Arch. On the walls inside the arch were the names of Napoleon officers and battle sites of the French army. There are also names of 7 Polish generals, including Zajączka, Chłopicki or Jan Henryk Dąbrowski.
Every evening, under the Arch, a flame of memory is lit at the Tomb of the Unknown Soldier. There is also a small museum here, and after almost 300 stairs you can enter the observation deck, from which you can admire the panorama of Paris.
Less
Star's triumphal arch map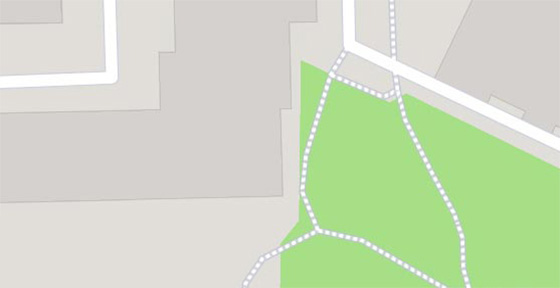 Star's triumphal arch

–

popular in the area
(distance from the attraction)