The Konflucja Museum is a modern exhibition and educational institution standing in the place where the Rhine and Sona rivers meet. His four exhibitions devoted to the beginnings of life on Earth, species diversity of the world of animals and plants, the development of civilization and research on the future show the interpenetration of different spheres of life on our planet.
The museum was opened in 2014. It is housed in an ultra-modern, deconstructivist building, whose body also refers to the interpenetration and connection of various threads of life on Earth. On the roof of the building there is a panoramic terrace offering excellent views of Lyon and the surrounding area, with the Alps chain with the Mont Blanc massif in the background.
The museum collection is divided into four parts. Each of them depicts a different aspect of life on Earth. However, the connections between individual departments and similarities and mutual influences between the world of people, animals and plants are clearly marked. At multimedia and interactive exhibitions, you can see animal models, dinosaur skeletons, objects used by humans in various periods of time, as well as modern devices for space exploration or using artificial intelligence.
Less
Museum of Confluences map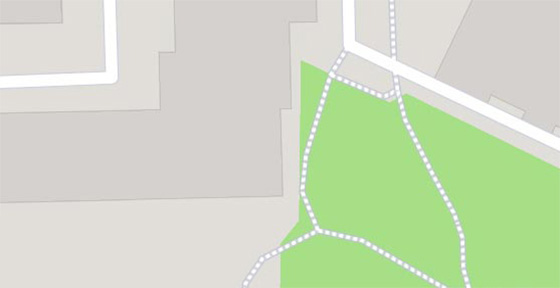 Museum of Confluences

–

popular in the area
(distance from the attraction)