The Stachelberg fortified group is part of the fortification system of the Czechoslovak border from the 1930s. Currently, the Museum of Czechoslovak Fortifications is operating here. Tourists can see the ground part of the shelters, an exhibition of weapons and military equipment, models of the entire fortification system and descend into underground corridors.
The decision to build a fortified group Stachelberg was made in 1934. Work began in 1937, but was interrupted by the Munich Agreements and the occupation of Czechoslovakia by Germany. Stachelberg was to be the largest group of fortifications in the entire system defending the border. Until 1928, only the Międzypole trader was built, which is open to the public and part of the corridors that were to connect the individual facilities.
As part of the museum operating here, plans from the 1930s are shown showing how the complete stronghold was to look like. A three-dimensional model was also created. The exhibition shows the equipment and armament of Czechoslovak soldiers from the period preceding German aggression in 1938.
Less
Stachelberg Fort map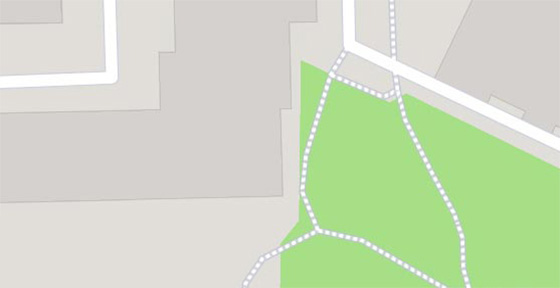 Stachelberg Fort

–

popular in the area
(distance from the attraction)