Sacred Hill is a hill 363 meters above sea level and belongs to the Pálava Mountains. On the hill there is a complex of four seventeenth and eighteenth-century chapels, constituting a regional pilgrimage center: St. Sebastian, Saint. Rosalie, Saint. Barbara, the Holy Sepulcher.
The hill has an oval shape, narrowing to the southwest, with a flattened peak. The northern slope is forested, with a predominance of hawthorn bushes on its eastern side. The southern one is rocky with numerous limestone outliers. The most common plants found here are: Iris, Stipa and mountain broom.
Among the species of animals found in this area are: mantis, insects from the gypsophila family, deer fawn and melolontha beetle. The belfries of the chapels are inhabited by jackdaws, and former quarries by eagle owls. There are emerald lizards and snakes on the slopes. Since 1946, the hill has been within the nature reserve.
Less
Holy Hill near Mikulov map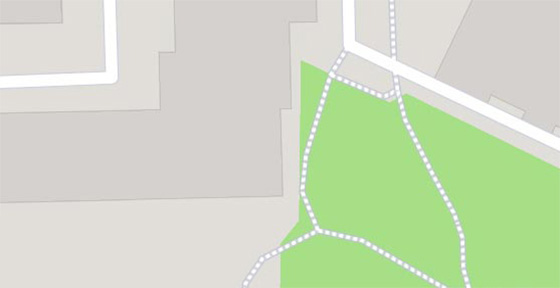 Holy Hill near Mikulov

–

popular in the area
(distance from the attraction)