Hrubá Skála Castle is located in the Bohemian Paradise region, it was built in the 14th century and was the seat of the Waldstein family. Today, the historic courtyard and lookout tower have been made available to tourists, a hotel has been built in part of the castle. In the summer, events from the "Discover the Middle Ages" cycle are organized here with early music, dance shows and knights' skirmishes.
The castle was built in 1350 on the instruction of Hynek of Waldstein. In its heyday, it was considered a fortress difficult to conquer. In the following centuries, it changed owners many times, in the 15th century it was commandeered by the Royal Army.
In the 1940s, the ROH (Revolutionary Trade Union Movement) center was located here. In 1971, scenes of a children's film titled "Prince Bajaja", which was based on the novel of the famous Czech writer Božena Němcova, were shot in the castle.
Less
Hruba Skala Castle - Tower map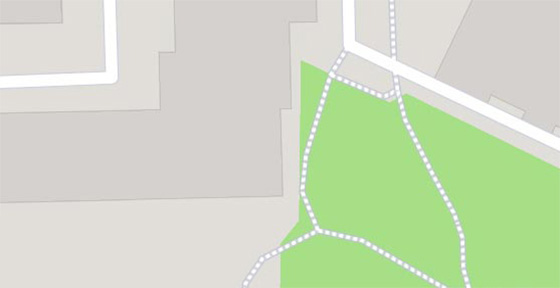 Hruba Skala Castle - Tower

–

popular in the area
(distance from the attraction)