Cheb Castle is located on a hill above the city. It is a Romanesque-Gothic building from which a tower made of black stone and a chapel have survived to our times, which dates back to the 12th century. Inside you can admire examples of medieval stonework.
The castle was built on the orders of the German emperor Frederick Barbarossa in the second half of the 12th century. It is the only example of palladium in the Czech Republic, an imperial seat combined with religious facilities. The castle was used until the 17th century, when it fell into ruin after the Thirty Years' War.
The stronghold is picturesquely situated above the valley of the Ohrza River. Its highest point is the Romanesque tower built of black stone. At the top there is now a viewpoint that offers beautiful views of the town below and its surroundings. The chapel of saints Erhard and Elizabeth has also been preserved in the castle. It is a two-story building, whose floors are connected by a staircase. The lower part is Romanesque, while the upper room, covered with rib cross vault supported by polygonal pillars, is Gothic.
Less
Cheb Castle map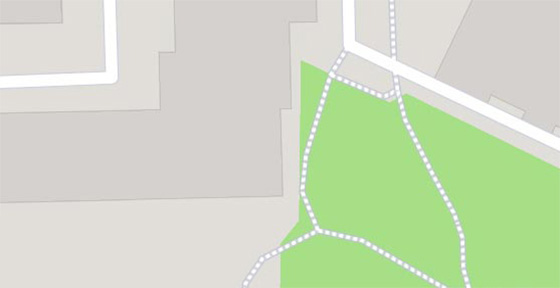 Cheb Castle

–

popular in the area
(distance from the attraction)