The Capuchin Crypt is one of the most famous monuments in Brno. In the seventeenth century cellars, members of the order, well-known figures from the city's life and benefactors of the monastery were buried. Thanks to the specific microclimate prevailing in the underground, their bodies did not decay, but underwent natural mummification.
The Capuchin monastery is an early Baroque building with a Rococo décor. During its construction in the 17th century, crypts were also built to serve as a burial place for monks. With time, people distinguished for Brno and the monastery were buried in the underground. Today, the preserved crypts and burials are made available to tourists.
The vaulted cellars stretch under the church and monastery buildings. Monks have been buried here since the 17th century. They were laid without coffins in subsequent rooms, with bricks under their heads. You can still see these tombs today. Some rooms also contain burials of well-known personalities such as Baron Frantz Trenck, an 18th century military commander who died in the fortress of Szpilberk and his friend Baron František Josef Kotuliński with his wife Eleonora.
Less
Capuchin Crypt map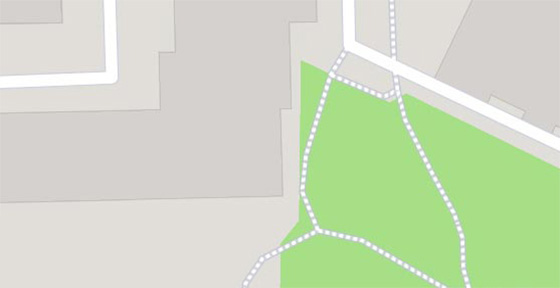 Capuchin Crypt

–

popular in the area
(distance from the attraction)