The Church of the Savior (crkva sv. Spasa) is a small, one-nave building, which was created as a votive offering for the protection of the city from an earthquake. The temple was built in the years 1520-1528 according to the design of sculptor master and builder Petr Andrijic. The temple almost intact survived the great earthquake in 1667 and still draws attention with a beautiful Renaissance portal. Currently, the church organizes classical music concerts and exhibitions.
The building was one of the first and is currently one of the most interesting examples of buildings in the Renaissance style in Dubrovnik. This is indicated by the facade with a characteristic rosette and the layout of the church. Some elements of the Gothic style have also been preserved, including the vault and side windows with characteristic sharp arches. According to tradition, all the city's inhabitants took stones for the construction of the church - even noble-born ladies dealt with the supply of symbolic quantities of building material.
The temple was founded after the events of May 17, 1520, when a strong earthquake took place, in which 20 people were killed, and the rocks rolling down from Srđ Hill threatened to completely destroy the city. There was no tragedy - salvation was seen in the divine intervention of Jesus Christ. In gratitude, the Church of the Savior was erected in the vicinity of the Franciscan monastery and the Great Fountain of Onofria.
Less
St. Saviour Church map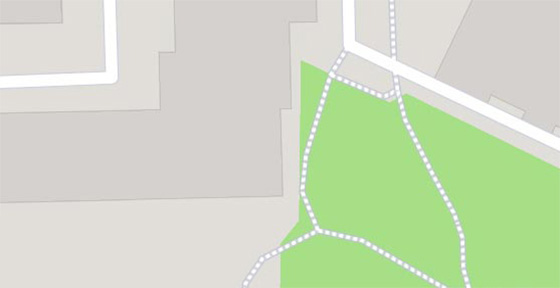 St. Saviour Church

–

popular in the area
(distance from the attraction)