The fort was built in 1906-13 as part of the defense system and fortifications of the National Redoubt. During the Second World War it was taken over by the Nazis and served as a prisoner of war camp. Currently, it has the status of a national monument and, after being transformed into a museum, is open to the public.
Currently, you can see here, among others barracks where prisoners were held, interrogation rooms and a gallows built by the Germans. All this is complemented by a collection of photographs.
During the occupation of Belgium by the German army during the Second World War, political prisoners, members of the resistance and Jews were held in the fort. Most of them were later transported to concentration camps in Central and Eastern Europe, including the Auschwitz-Birkenau extermination camp. In total, 3,590 people were imprisoned here, of which 303 died as a result of torture and poor living conditions, and another 1,741 in other camps.
Less
Fort Breendonk map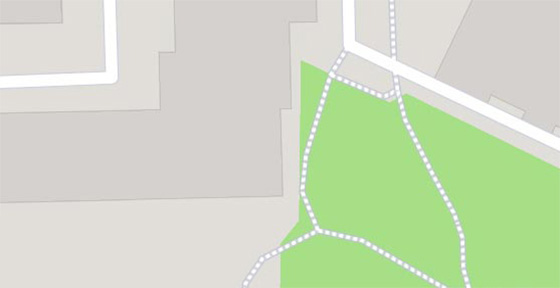 Fort Breendonk

–

popular in the area
(distance from the attraction)