The museum presents the architectural style characteristic of the Austrian painter and architect Friedensreich Hudertwasser. In addition to the building itself, the museum includes a permanent exhibition of his works and presents temporary exhibitions dedicated to the work of other artists. Nearby is a characteristic residential building, called the Hundertwasser House, built according to the architect's design.
The museum building presents the artist's typical style: uneven lines, uneven floors, a facade decorated with colorful mosaics, and plants that form an integral part of the building. The museum was founded in 1991.
About 400 meters away is the Hundertwasser House, a residential complex built in 1985 according to his design. It is characterized by plant abundance and an escape from the regularity of shapes and lines. The property is a tourist attraction of Vienna, although it is not accessible to tourists - the building is inhabited.
Interestingly, the architect did not accept payment for the design of the building. He claimed that he was satisfied enough that there would be nothing ugly at this place.
Less
KunstHausWien map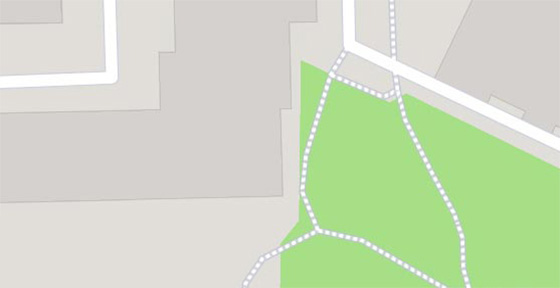 KunstHausWien

–

popular in the area
(distance from the attraction)