The most important exhibits of the Treasury in Vienna include the insignia and jewels of the Holy Roman Empire, the Spear of Destiny, the crown of Emperor Rudolf II, the jewels of the Order of the Golden Fleece, and the agate goblet from the late antiquity, which for a long time was considered the Holy Grail. Due to its wealth, it is now considered the most important treasury in the world.
There are also numerous works of art, showing the great importance of religion for the natives of the time. Particularly noteworthy, however, are goldsmiths' works, mostly made by handicraft masters.
The items collected in the treasury depict the history of the emperors as well as the simple population of Austria at the turn of the century.
Less
Imperial Treasury map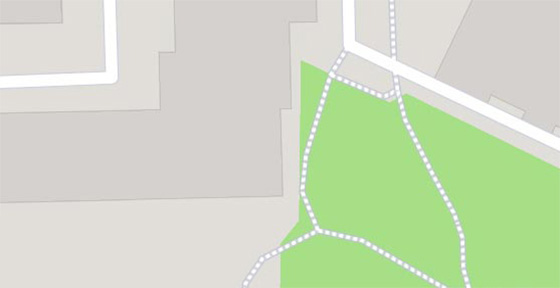 Imperial Treasury

–

popular in the area
(distance from the attraction)