The Monument to the Heroes of the Red Army in Vienna commemorates the several thousand Soviet soldiers who fell during the battles for Vienna in March and April 1945. The monument has the form of a column with a sculpture depicting a soldier of the Red Army. On the pedestal there is an inscription in Russian and German saying "Monument to the glory of the soldiers of the Soviet Army who liberated Austria from fascism."
The monument was designed by the sculptor MA Intesarjan and architect SG Yakovlev. Stone, marble and bronze were used to make it, and the total height of the monument is 12 meters. The ceremonial unveiling ceremony took place on August 19, 1945. Commander of the Red Army, Austrian Chancellor and Secretaries of State and the Mayor of Vienna took part in it.
In the 21st century, the Monument to the Heroes of the Red Army several times fell victim to politically motivated vandalism. The destruction was most often done by covering the monument with red or black paint.
Less
Heroes Monument of the Red Army map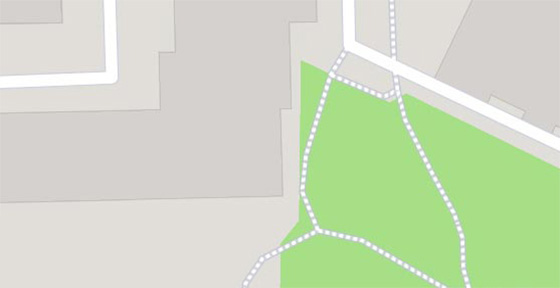 Heroes Monument of the Red Army

–

popular in the area
(distance from the attraction)