At El Monasterio de las Descalzas Reales, or in the Royal Monastery of the Poor Clares in Madrid
collected, among others, the works of Spanish Mannerists - Alons Coello, Juan Pantoj de la Cruz, and Bartolome. Illusionist frescoes have survived in the main staircase. Noteworthy are the interiors of the historic church with paintings by the Spanish painter Gaspar Becerry Padilla. In the monastery museum you can see Flemish decorative fabrics.
Visitors can also admire the work of Dutch painters - Jan Bru-Eghel the Elder and Peter Paul Rubens, as well as Italian painters represented by Titian. The monastery is located in a former palace that once belonged to King Charles V and his wife Isabella of Portugal. Its founder was Joanna Austriacka.
In accordance with Joanna Austrian's order, the monastery became a shelter for needy women from wealthy families, including for widows of monarchs. A woman entering the monastery had to give all her property to him.
Less
Monastery of the Descalzas Reales map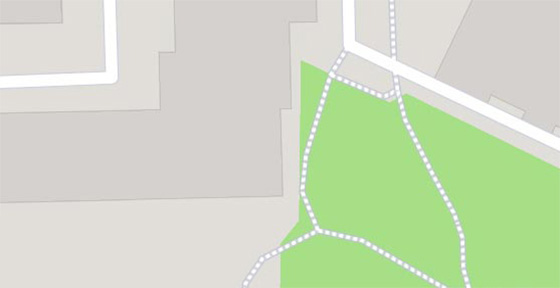 Monastery of the Descalzas Reales

–

popular in the area
(distance from the attraction)