Hipostila Hall is the focal point of Park Guell. It is the work of Antonio Gaudi and is included on the UNESCO list with the entire park. The hall has an irregular shape, supported by multiple pillars. On its roof there is an observation deck with the famous, winding bench decorated with mosaic.
Gaudi designed the Hipostila Hall as the focal point of Park Guell. All paths running through the garden lead here. You can stand off the monumental stairs from the entrance, passing by the famous lizard, lined with mosaics, also called the dragon.
The interior of the room is shady. The vault is supported by multiple pillars. Fancy colorful mosaics were placed on the vault looking like fish scales. Tourists are especially attracted by the observation deck located on the roof of the building. The world's longest bench runs along its banks. Gaudi designed it anatomically so that it exactly fit the man sitting on it (as a model he used one of the workers). Part of it has been specially fenced off so that you cannot sit on it. This was done so that photographers could take very popular photos of the winding mosaic back with a panorama of the city in the background.
Less
The Hypostyle Room map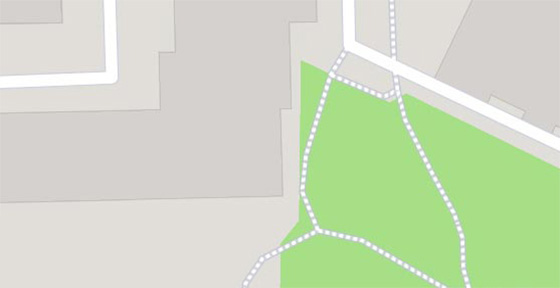 The Hypostyle Room

–

popular in the area
(distance from the attraction)