Ponte Vasco da Gama is the longest bridge in Europe and at the same time a route consisting of six, with the possibility of extension to eight, lanes, connecting the banks of the Tagus River near Lisbon. The bridge was opened during the international Expo'98 fair. The speed limit on the bridge, except for one section with a 100 km / h limit, is 120 km / h.
The bridge is 17.2 km long, including the main span - 0.829 km, current spans - 11.5 km, access viaducts and interchanges - 4.8 km. The decision to build the bridge was to relieve traffic between Lisbon and the land on the other side of the Tagus River. He was named after the sailor and traveler Vasco da Gama to celebrate the 500th anniversary of the discovery of the sea route from Europe to India.
The bridge was designed by the GIE Novaponte company. Its expected durability is 120 years. It is resistant to winds of 250 km / h and an earthquake about 4.5 times stronger than the earthquake that took place in Lisbon in 1775.
Less
Vasco da Gama Bridge map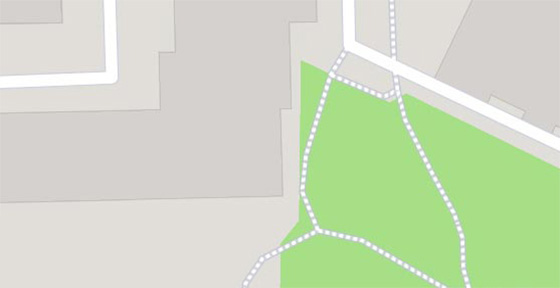 Vasco da Gama Bridge

–

popular in the area
(distance from the attraction)