At the Museum of Arms and Militaria in Świdnica, more than 1,000 different types of militia were collected. These include pistols, machine guns, rifles, revolvers, mortars, rootknife mortars. There are primarily weapons from the nineteenth century of the 50's of the twentieth century. There is also a shooting range.
The Museum of Arms and Militaria in Świdnica is a private institution. Founded and run by Stanislaw Gabrysia. It was founded in 2001. Its history begins as early as 1999. The institution was then granted a statute of conferment from the Minister of Culture. The museum also conducts educational activities.
At present the arms and military museums in Swidnica come from modern times, which was either equipped with the Polish army since 1945. The first exhibit from this period, which went to the museum is the RW-31 radar station. Shotgun offers the ability to shoot shots with short, pneumatic and machine guns.
Less
Museum of Arms and Military map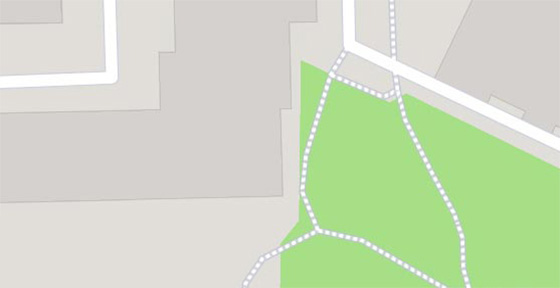 Museum of Arms and Military

–

popular in the area
(distance from the attraction)