OTWOCK WIELKI
Poland
Otwock Wielki Palace - Museum of Palace Interiors
Local name:
Pałac w Otwocku Wielkim - Muzeum Wnętrz
The palace in Otwock Wielki was built on the island of Rokola. Originally it served as the summer residence of the Bieliński family, later there was a community home for girls, then the Office of the Council of Ministers, and now it houses the Museum of Interiors. The rooms were arranged using items from warehouses of the National Museum in Warsaw.
Five rooms are available on the ground floor of the palace. The first one is the hall, which is now the reception. There are presented there: a pair of twin hall wardrobes, a cabinet-floor clock and a table. Another room is a dining room, which serves as a meeting and reception room. In the baroque room there are objects that are close to the time of the palace's creation. Classical room and Biedermeier style room have furniture from Central Europe, dated to the 19th century.On the first floor there is a vestibule, or the original representative hallway. The room has rich a wide variety of equipment and decorations. The walls are decorated with semicircular niches and shimmering plaster, and decorative furniture was placed inside. In addition, there is a ballroom with original 17th-century entrance decoration, fresco rooms and rooms of Vilnius classicism.
Less
Otwock Wielki Palace - Museum of Palace Interiors map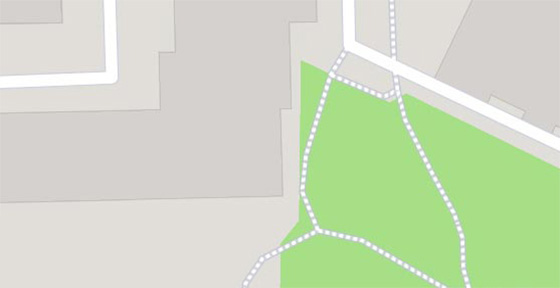 Otwock Wielki Palace - Museum of Palace Interiors

–

popular in the area
(distance from the attraction)