KRYNICA-ZDRÓJ
Poland
Jaworzyna Krynicka gondola lift
Local name:
Kolej gondolowa na Jaworzynę Krynicką
The most popular gondola lift in the area, besieged both in winter and in summer. Its route stretches over 2 km. It transports tourists to a height of 645 m above sea level up to 1114 m above sea level, from where they can admire not only the slopes of the Jaworzyna Krynicka Ski Station, but also the entire Beskid Sądecki. In summer, you can also take a cable car.
On the eastern slope of Jaworzyna Krynicka there is a ski resort besieged in the winter season. The "Jaworzyna Krynicka" gondola lift, launched in 1997, was created to allow skiers better access to the slopes located here. The gondola railway is a single-line railway with circular traffic. The wagons are equipped with benches and baskets for carrying six pairs of skis or a snowboard. The train travels at a speed of 18 km / h and transports up to 1600 people per hour. Each gondoa holds 6 tourists.
Less
Jaworzyna Krynicka gondola lift map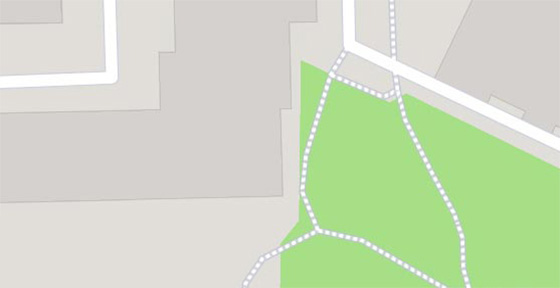 Jaworzyna Krynicka gondola lift

–

popular in the area
(distance from the attraction)