Paleis Soestdijk is one of the four official residences of the Dutch Royal Family. Originally, the summer home of Cornelis de Graeff, the mayor of Amsterdam, stood here. The present palace was built at the end of the 17th century according to the design of the Dutch architect Maurits Post, the creator of two other royal palaces - Paleis Noordeinde and Paleis Huis ten Bosch. The facility has been open to visitors since 2006.
You can see the rooms where Queen Juliana and her husband Bernhard spent most of their lives. The couple lived here in 1937 and remained until their death in 2004. This fact was commemorated with life-size bronze sculptures depicting Juliana and Bernhard. The monument is located in the main courtyard of Paleis Soestdijk.
In 1795, the palace was occupied by the French army. After 1806, the building belonged to Ludwik Bonaparte, who extended it and equipped it. After Napoleon's defeat, Paleis Soestdijk was given to William II of Holland for his merits at the Battle of Waterloo. From then on, it housed the official residence of the Dutch ruling family.
Less
Soestdijk Palace map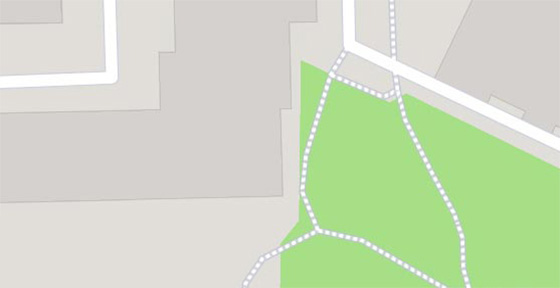 Soestdijk Palace

–

popular in the area
(distance from the attraction)