Until 2017, Wied Il-Mielaħ remained in the shadow of the popular Azure Window, located a few kilometers away. This was due to the lower availability and high water pollution, sewage flowing down the Wied il-Mijla valley. Currently, after the collapse of the Azure Window and the implementation of the environmental program, Wied Il-Mielaħ has the chance to become the biggest tourist attraction in this part of the coast.
The Maltese authorities have invested 570 million euros (85% covered by a subsidy from the European Union) in the construction of a sewage treatment plant and the regeneration of the Wied il-Mijla valley. Sewage drainage to the sea was interrupted, the road to the coast was renewed, and stairs were built to allow easy access to the rock window.
The thickness of the rock bridge in the Wied Il-Mielaħ window is large enough to not enter. The arch itself is a great place for rock climbing, and underwater rocks and caves after creating easier access, have a chance to become popular among divers.
Less
Wied il-Mielah Window map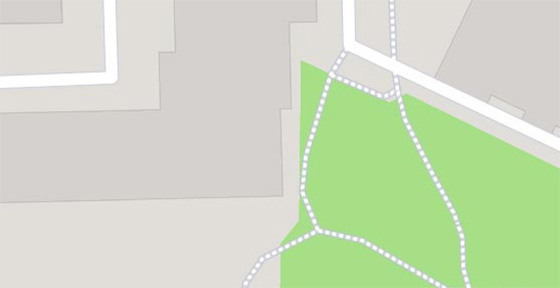 Wied il-Mielah Window

–

popular in the area
(distance from the attraction)