+
1
Attraction inside
Cap San Diego is a cargo ship, now converted into a museum ship. Most of the time it is moored in the port of Hamburg, where visitors have access to virtually all of its areas from the bridge to the engine. Temporary exhibitions are organized in one of the holds. Passenger cabins can be booked for the night. Several times a year, the ship leaves the port for trips, mainly on the Elbe River or to the city of Cuxhaven.
Cap San Diego was built in 1961. Known for its long, elegant silhouette, it was the last of a series of six ships called "the white swans of the South Atlantic". The ship is 159 m long. Until 1981, he regularly sailed between Germany and South America. Five years later, the decision was made to scrap him, but he was bought back by the city of Hamburg, restored and adapted for the needs of the museum.
In 2001, the ship received the Maritime Heritage Award from the World Ship Trust. Two years later he was inscribed on the list of German cultural heritage.
Less
Cap San Diego - Museum Ship map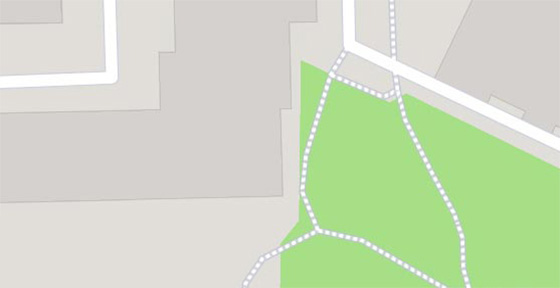 Cap San Diego - Museum Ship

–

popular in the area
(distance from the attraction)