The Orsay Museum is located in the building of the former railway station on the banks of the Seine. It is dedicated to art created between 1848 and 1918. Painting, sculpture, photography and furniture are presented here. The museum is best known for its collection of impressionist and post-impressionist paintings. You can see the works of Monet, Manet, Gauguin, Cezanne, Renoir or van Gogh.
Orsay station was opened in 1900 during the World Exhibition. It was used until 1939, when it turned out to be too small for long electric trains. It housed, among others, a theater or an auction house. After World War II, there were plans for its demolition, but they were abandoned after social protests. The museum was opened in 1986.
The Museum building is an eclectic building with a glass roof. Two huge, decorated station clocks have been preserved. Inside, there is a collection of 19th-century art that blends in perfectly with the building itself. The main part is the painting collection, including the Degas Dance Lesson, the Monet Cathedral in Rouen, Manet Breakfast on the Grass or the Church in Auvers van Gogh. Sculpture and artistic craftsmanship complement the painting collections.
Less
Orsay Museum map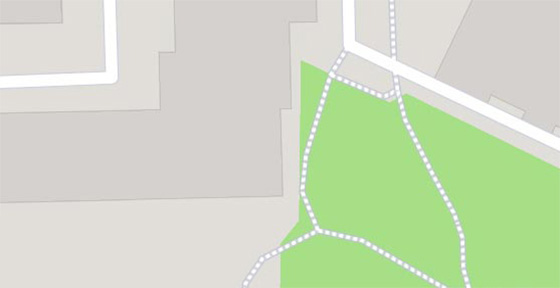 Orsay Museum

–

popular in the area
(distance from the attraction)