The statue of a mermaid sits at the entrance to Copenhagen's harbor and is one of the city's most recognizable symbols. It was made of bronze and granite by the Danish-Icelandic sculptor Edvard Eriksen in 1913. It measures 1.25 m in height and weighs about 175 kg.
The monument presents the main character of Hans Christian Andersen's fairy tale - a mermaid who, in love with a handsome prince, sacrifices everything to turn into a woman and be able to meet him. The face of the mermaid is based on the Danish dancer and actress Ellen Price, who in 1909 played the main role in the ballet "The Little Mermaid" at the Royal Theater in Copenhagen. Price refused to pose nude as a model, so Eriksen modeled the mermaid's body after his wife, Eline.
Copies of the statue are found in cities around the world. You can see them, among others in Greenville, Kimballton and Solvang in the United States, in Osaka, Japan and Piatra Neamt in Romania.
Less
The Little Mermaid map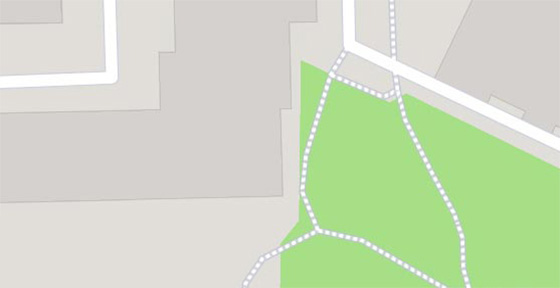 The Little Mermaid

–

popular in the area
(distance from the attraction)