Teplice Rocks are part of the National Nature Reserve - Adrspach-Teplice Rocks. They are located near the border with Poland. It is a rock labyrinth consisting of sandstone outcrops with fanciful shapes. Between the walls, spiers and clubs protruding up to the sky, there is a 6-kilometer tourist trail.
Teplice Rocks are considered one of the greatest natural attractions of northern Bohemia. They form the so-called rock city, which was known to tourists as early as the 17th century. Using the routes you can go from the Teplice Rocks to the Adrspaskie Rocks located a few kilometers away.
Rock City is located in a coniferous forest. The outcrops stick high above the tops of the trees. The tourist route leading between them is very easy and almost devoid of approaches. Rocks are also used by climbers and there are many routes of great difficulty on them. Due to their shapes, the rocks have names such as the Karkonosze Toothpick, Guard Tower, Butcher's Hatchet. Legends about the spirit of the mountains, the Giant Mountains and hidden treasures are also associated with this area.
Less
Teplicke Rocks map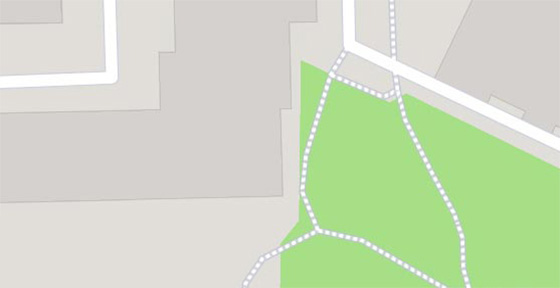 Teplicke Rocks

–

popular in the area
(distance from the attraction)