Grupa Warowna Bouda is part of the Czechoslovak border fortifications built in the 1930s. It consists of five shelters that were supposed to defend the Międzyleska Pass in the past. Currently, some of the forts are available for visiting with a guide. There is also an exhibition of weapons and military equipment from before World War II.
Grupa Warowna Bouda is located on the "Betonowa Granica" educational trail. It is a circular path that shows Czechoslovakian fortifications in the area of the Orlické Mountains from 1935–1938. Bouda was the smallest of the fortified groups formed during this period, but is currently indicated as the best preserved. Located on a wooded slope. In addition to five shelters, it consists of a two-kilometer network of underground corridors and storage rooms. Some of them can be visited during a guided walk.
The walls of the shelters show traces of artillery shelling carried out by the Germans during the war as part of armament tests. An exhibition of their equipment and armaments of the Czechoslovak army was placed in the shelters.
Less
Fort Bouda - Museum map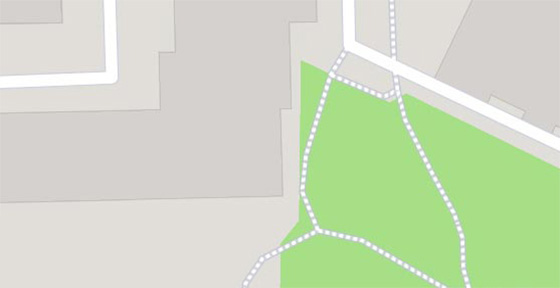 Fort Bouda - Museum

–

popular in the area
(distance from the attraction)