The statue of Jan Husa, a Czech national hero, is located on the Old Town Square in front of the Tyński church. The monument was inscribed on the list of national cultural monuments. The monument depicts John Husa, the Reformer of the Church, with the militant disciples around him, humble Protestants, and a young mother with a child symbolizing the rebirth of the nation.
Jan Hus was a Czech cleric and philosopher who tried to reform the medieval church. He objected to the sale of indulgences, the corruption and demanded the introduction of his mother tongue into the liturgy of the church. Finally, the Council of Constance recognized him as a heretic, and was burned at the stake in the first half. 15th c.

The monument was unveiled on the 500th anniversary of the death and was fully paid only from public donations. This monumental work was made by the sculptor Ladislav Šaloun.
Less
The monument of Master Jan Hus map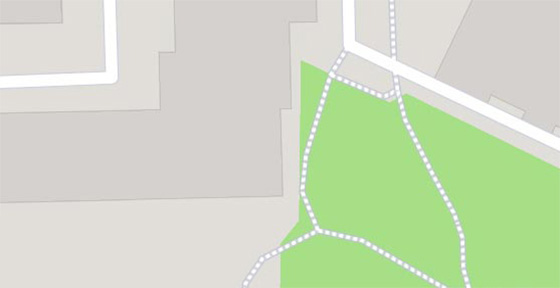 The monument of Master Jan Hus

–

popular in the area
(distance from the attraction)