Old Town Square is the main square of the Old Town and the whole of Prague, covering an area of ​​over 9000 m². The most important objects of the Old Town Market are the Baroque and Rococo houses with Romanesque and Gothic foundations, the Jan Husa monument, the Old Town Hall, the Goltz-Kinski Palace and the churches of St. Mary and Tyn and St. Hedwig. Nicholas.
Already in the 11th century there was a market with regular trade there. From 1211, there were documents confirming the existence of an administrator who charged fees on the market. Goltz-Kinski Palace in the Old Town is a place with a legend. It says that three builders of the palace were bribed to distort the order of the market.
However, the matter came to light and for the bribe they were sentenced to death. Apparently the daughter of one of the bribing builders went to Count Goltz, the owner of the palace, to ask for his father's pardon. From the moment the door slammed behind her, her hearing was lost. At night, the young woman asks a question about Goltz.
Less
Old Town Square map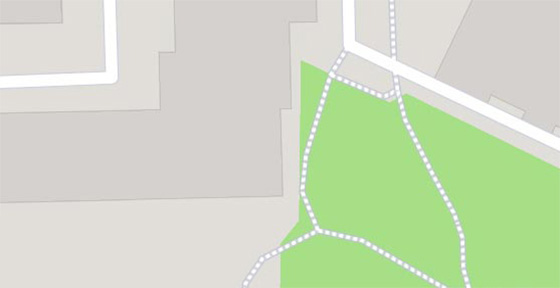 Old Town Square

–

popular in the area
(distance from the attraction)