An artificial cave in the Havlickovy Sady park, commonly known as Grébovka. The park and its numerous buildings were built in 1871-1888 at the request of the industrial magnate, Moritz Gröbe (1828-1891) in the place of a former vineyard, founded in the 14th century. Gröbe lived in a huge, neo-Renaissance villa. The cave, with a fountain in the courtyard with the figure of Neptune, served as a park attraction - it emphasized the wealth and taste of the owner.
The work of architects Antonín Viktor Barvitius and Josef Vorlíček, modeled on similar objects in Germany and Italy, is a combination of tunnels, caves, narrow passages, hidden chambers and stone carved stalactites. Currently, the entire area has been renovated, and some rooms in the villa Moritz Gröbe have been made available to visitors. The grotto was also restored to its former glory.
Moritz Gröbe, who made a fortune on the construction of the railway, spent 1.760,000 Austro-Hungarian crowns on the construction of his residence, which was then the equivalent of half a ton of gold. After his death, the heirs did not settle in Grébovce - they rented it to the Habsburg family. She lived here among others duchess Elżbieta Maria, daughter of prince Rudolf and granddaughter of emperor Franz Josef I.
Less
Cave in Grebovka map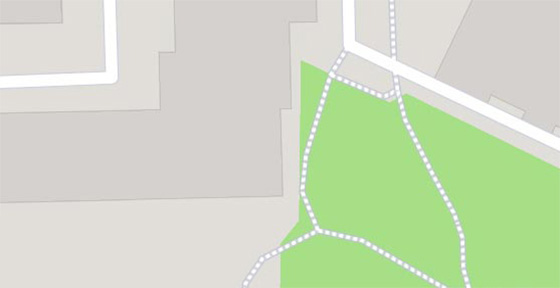 Cave in Grebovka

–

popular in the area
(distance from the attraction)