Church of Sts. Lyudmila in Vinohrad in Prague is a Roman Catholic stone church. He was raised as a three-nave basilica in Neo-Gothic style. Two 60-meter towers hold two bells. The most important monuments are the rosette, statues of the apostles, wall paintings, organs, side altars in Art Nouveau style and the pulpit.
The church was built in 1888-1892 on the square of Mira according to the plans of architect Josef Mocker, in cooperation with František Mikšem. The initiator of the temple was the mayor of Vinohrady, Václav Vlček. The church and the new parish were named after the sacred Duchess of Bohemia.
For paintings and sculptures in St. Ludmiła corresponds to 20 Czech artists including sculptors Antonín Procházka, František Hergesel, Ludvík Šimek and Bernard Otto Seeling, painters Adolf Liebscher and František Ženíšek. Drzeworyty are by Jan Kastner. Between 1974 and 1992 the church was closed due to the construction of the metro.
Less
Church of St. Ludmila map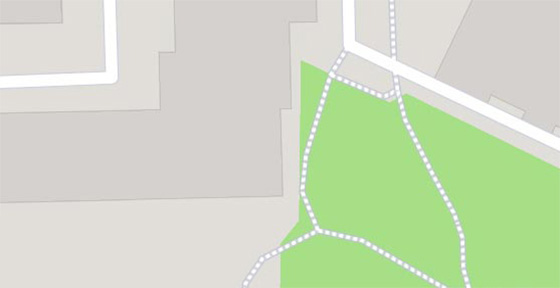 Church of St. Ludmila

–

popular in the area
(distance from the attraction)