The park surrounding the Buchlovice castle is an establishment consisting of a French garden and a romantic English park. Established in the 18th century, it was expanded and embellished for over 100 years. The central part is a geometric garden with hedges and neoclassical sculptures, while a park resembling a natural forest grows around.
Due to the terrain, the park has a terrace layout. The further away from the castle, the more it is wild and looking like a forest. The initial garden layout included only the French garden, which has existed since the 18th century. In the nineteenth century, based on the then prevailing fashion, it was surrounded by a romantic English park.
Today, the castle gardens are open to tourists. In the French garden you can see many neoclassical sculptures. There are alleys among tall hedges, evenly trimmed lawns and flower beds. Further on, there is a rhododendron garden planted in the second half of the 20th century. The English park is a shady and secluded place, with wild paths and places where you can relax from the hustle and bustle.
Less
Buchlovice Castle Park map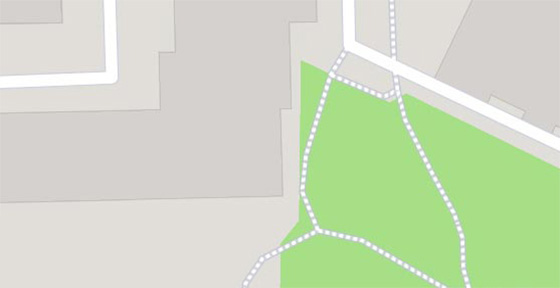 Buchlovice Castle Park

–

popular in the area
(distance from the attraction)