The Benedictine monastery in Broumov is a baroque building consisting of a church and residential and farm buildings. The renovated interiors are now open to the public. The medieval copy of the Shroud of Turin is kept here. In the sacristy of the church inlaid furniture and richly decorated vestments and liturgical vessels are presented.
Broumov and its surroundings have belonged to the Benedictines since 1213, when they received these lands from King Ottokar I. The monastery itself was built, however, at the beginning of the 14th century. It was repeatedly destroyed as a result of wars and fires. It owes its current appearance to the Baroque reconstruction from 1728-1733. After World War II, a prison was placed in the monastery for priests and religious. After 1990, the object returned to the Benedictines.
Currently, after several years of renovation, the monastery is open to tourists. Despite the great damage, you can still admire the treasures of history and art. The most interesting objects include the remains of Gothic frescoes in the belfry and a replica of the Shroud of Turin. The crypts contain three 17th-century mummies from the church in Vamberk. The monastery library with numerous old prints and manuscripts is also rich.
Less
Benedictine Abbey of St. Wenceslas map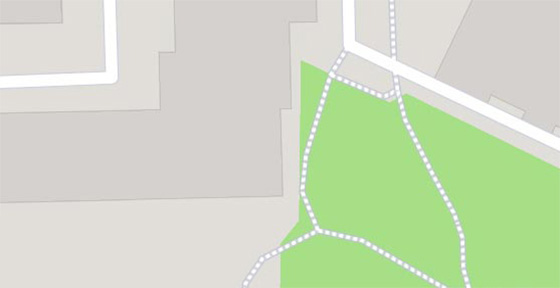 Benedictine Abbey of St. Wenceslas

–

popular in the area
(distance from the attraction)