Dioklecijanova palača, i.e. the palace of Emperor Diocletian, erected at the turn of the 3rd and 4th century AD Diocletian intended to settle here after his abdication planned for 305 AD. The monumental architectural complex, built on a rectangular plan with dimensions of 214 by 175 m, was modeled on the castrum romanum - the fortified camp of Roman legionaries. Diocletian's Palace has been on the UNESCO World Heritage List since 1979.
Originally, the whole complex was surrounded by a wall with sixteen towers and four gates - Iron, Gold, Silver and Bronze. The gates were located opposite each other in the geometrical center of the walls and connected by straight streets. From the sea side, a huge column portico was built, from which guests arrived by sea, the guests went to the impressive vestibule, and then to the peristyle circle erected on the plan (both partly preserved).
Barracks, the temple of Jupiter (rebuilt into a baptistery) and the mausoleum of Diocletian (now the cathedral of St. Dujam) were important objects in the palace.
Less
Diocletian's Palace map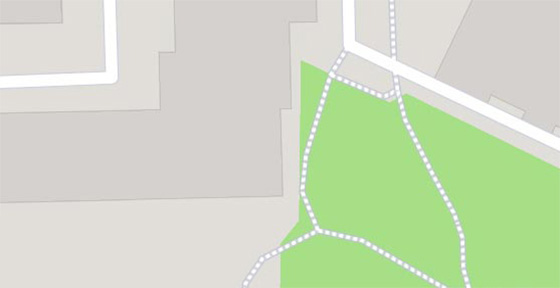 Diocletian's Palace

–

popular in the area
(distance from the attraction)