+
1
Attraction inside
The Palace of Rectors is the former seat of the Small Council, which together with the Big Council and the Council of Simplified People constituted the democratically elected government of the Republic of Ragusa, known as the Dubrovnik Republic. The records in the city chronicles show that the Rectors Palace already existed in the 13th century. The building that has survived to this day is an object combining elements of Gothic, Renaissance and Baroque. It is now the seat of a museum, which collects furniture, a rich numismatic collection and a collection of weapons.
Rectors Palace was repeatedly destroyed by fires and earthquakes. For the first time it was almost completely destroyed as a result of gunpowder explosion in 1435. Reconstruction was entrusted to the Italian architect Onofrio della Cava, and then Florence-based Michelozzo di Bartolommeo (called Michelozzo Michelozzi), whose work was completed by Juraj from Dalmatia (as well as the construction of the Tower Minčeta). After the earthquake in 1667, the building was restored to its previous glory by builders brought from Korčula.
The system of the Republic of Dubrovnik was, for those times, very democratic. The highest authority belonged to the Rector, who was elected once a month (exceptionally for longer periods). While in office, the Rector moved to the palace and swore not to deal with any private matters in order to devote himself fully to the service of the city. In the Rectors Palace, next to the rooms intended for meetings of the authorities, there was also a prison and a city arsenal.
The end of the Republic resembles a clock, which traditionally stopped at 5.45 on May 26, 1806 - exactly at the time when Dubrovnik was occupied by Napoleon's army.
Less
Rector's Palace map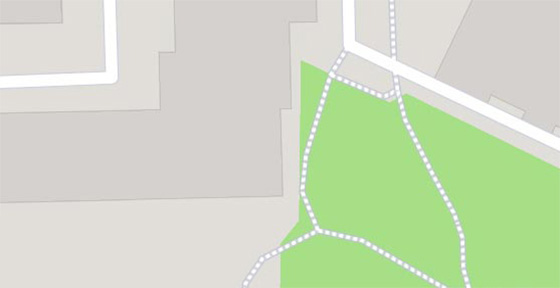 Rector's Palace

–

popular in the area
(distance from the attraction)