Château Féodal La Roche-en-Ardenne is the ruins of a medieval castle that was built at the turn of the 11th and 12th centuries. Currently, it organizes festivities related to life in the Middle Ages. Traditional craft plants are permanently operating here, and you can also try your hand at archery. The castle has its own spirit, which in the summer months appears in ruins around twenty.
Château Féodal was built of large blocks of local slate, bonded with mortar from a mixture of powdered limestone and sand. The building was of strategic importance in the 12th century, when its crew was responsible for collecting customs duties and protected the trade settlement formed on the English wool transport route leading to Lombardy.
In 1681, the castle was conquered by the army of Louis XIV. The building was transformed into a sumptuous residence, which was used until 1780. After the last inhabitants moved out, the castle fell into ruin - it became a source of building materials for nearby residents, which sealed its devastation. It is currently a preserved ruin.
Less
Feudal Castle map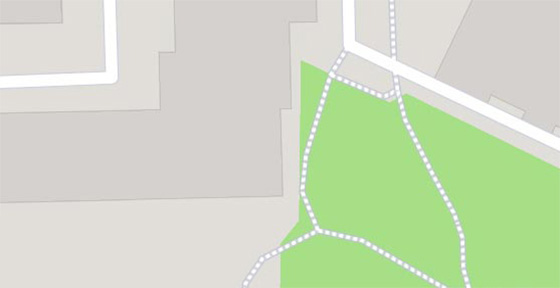 Feudal Castle

–

popular in the area
(distance from the attraction)