The only outdoor park where you can take a tour of Europe in a few hours. We will see here reproductions of the most characteristic buildings from European countries, made on a scale of 1: 25. The facility presents 80 cities and 350 buildings. You will also find Polish accents - the Artus Court with the Neptune Fountain in front of it and the Monument to the Fallen Shipyard Workers.
The park was created in 1987, then a team of specialists set off to the countries of the then EU to select characteristic objects and place their miniatures near Brussels. All models were grouped by country, and the route was routed so that everyone went past all the exhibited buildings. And so we will see here the leaning tower of Pisa, the Eiffel tower, Big Ben or the Arc de Triomphe.
European mini towns live their lives - a miniature TGV train passes between buildings, bridges and viaducts, ship models float on the canals, and a fire cutter extinguishes a fire in a Spanish port. An interesting attraction is the Vesuvius model, which after pressing the appropriate button begins to smoke and thunder. At each exhibition you can read information about a given country or listen to a fragment of the anthem.
Less
Mini-Europe map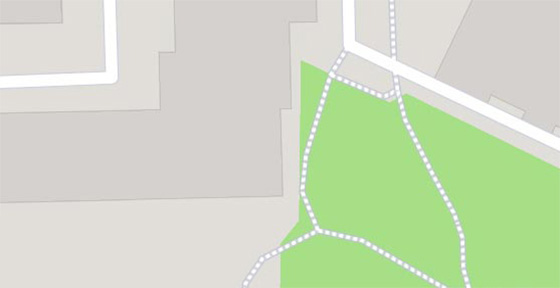 Mini-Europe

–

popular in the area
(distance from the attraction)