Made of bronze figurine depicts a small, naked boy peeing into the fountain pool. He measures 61 cm tall. The original was made by the Flemish sculptor Jerôme Duquesnoy in 1619. Currently, it is in the City Museum, and the figurine in the fountain is a replica from 1965.
There are various legends related to the boy's story. According to one of them, he was a royal son who went missing in the woods. After a few days, a ranger found him and heard the murmur of a stream and wanted to drink water. Instead of a stream, he found a peeing boy behind the bush. According to another story, the hero of the monument is a boy named Juliaanske living in the fourteenth century. When Brussels was besieged and the attackers wanted to blow up the ramparts, he peered on a burning fuse and thwarted their plans, thus saving the city.
On the occasion of various ceremonies, the figurine is dressed up in various costumes, then stored in the city museum. By 2007, nearly 800 costumes had been collected.
Less
Manneken Pis map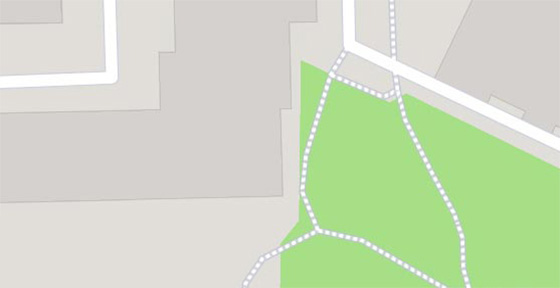 Manneken Pis

–

popular in the area
(distance from the attraction)