The monumental column commemorates the adoption of the constitution by the National Congress in 1830. It measures 47 meters in height and is topped with a statue of the first king of Belgium, Leopold I. The sculpture is 4.7 meters high and was made by the sculptor Guilaume Geefs. At the foot of the column is the Tomb of the Unknown Soldier.
The plinth of the column is additionally surrounded by statues of four women, which symbolize the four freedoms guaranteed by the Constitution. They are: freedom of religion, freedom of association, freedom of expression and the universal right to education. The date of the country's independence, the names of the members of Congress and the Provisional Government, and the main principles of the Constitution were also engraved on the base.
The column was erected in the years 1850-1859 on the initiative of Charles Rogier. It was built according to a design by Joseph Poelaert, inspired by the appearance of Trajan's Column in Rome.
Less
Column of Congress map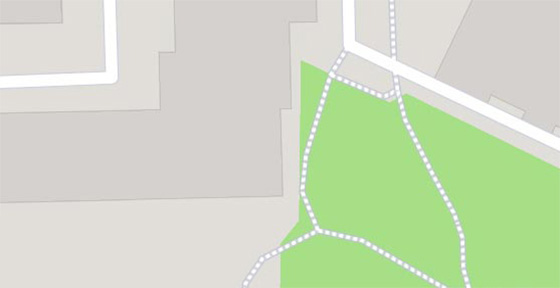 Column of Congress

–

popular in the area
(distance from the attraction)