Sint-Carolus Borromeuskerk, or the church of St. Karol Boromeusz is a baroque Jesuit temple, built in 1615-1621. Originally its patron was Ignacy Loyola, founder of the Jesuit congregation - the patron was changed after the removal of the order from Antwerp in 1773. The decor of the temple was entrusted to Peter Paul Rubens. His studio has done, among others 39 frescoes on the vault, which were destroyed by fire in 1718.
The chapel of the Virgin Mary survived the conflagration. The original stucco work on the vault, statues of saints and monumental wooden confessionals have been preserved. In the main altar there is a copy of a painting by Rubens from 1613, depicting the Assumption of the Virgin Mary.
An interesting feature of the main altar is the mechanism of changing images. Originally presented, among others "Miracles of Saint Ignacy 'and' Miracles of Saint. Franciszek Ksawery "by Rubens. Currently, we can see, among others "Raising the Cross" by Gerard Zegers and "Coronation of the Blessed Virgin" by Cornelis Schut.
Less
Saint Charles Borromeo Church map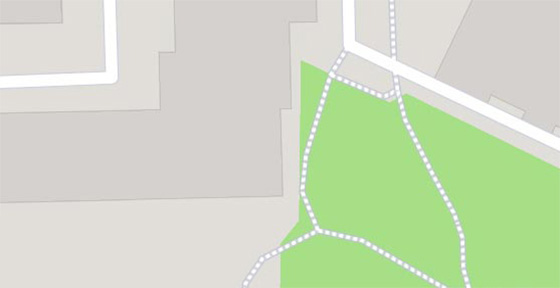 Saint Charles Borromeo Church

–

popular in the area
(distance from the attraction)