+
2
attractions inside
The medieval fortress stands on a hill, so it overlooks the city and the surrounding area. It was built on an oval plan, 300 m long and 150 m wide. Its history dates back to the 3rd century, but the elements of the buildings that have survived to modern times were mainly built in the 14th-16th centuries.
The castle is divided into three parts. The upper one is the remains of the original fortress and the tower, the middle one is a modern reconstruction, and the lower one consists of residential and economic buildings from the Ottoman times. In the middle is the Skanderberg Museum, the Albanian national hero. There you can see a collection of militaria and works of art mainly from the 15th century, as well as a replica of Skanderbeg's helmet and sabers.
Skanderbeg lived in the years 1405-1468. He was a talented military commander and successfully fought insurgent fights with the Ottoman army. Kruja was his ancestral seat, unsuccessfully besieged three times by the Turks.
Less
Krujë Castle map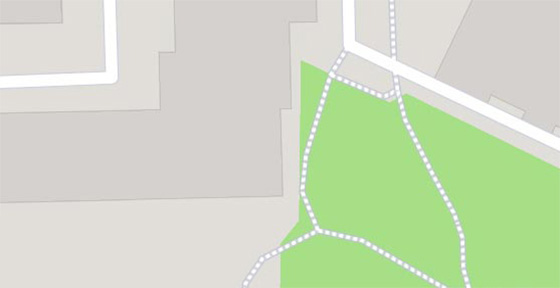 Krujë Castle

–

popular in the area
(distance from the attraction)