Brigit's Garden was established in 2004 thanks to the initiative of Jenny Beale, who wanted to create a place where people can relax surrounded by nature, and at the same time become familiar with Ireland's Celtic heritage. The gardens host open-air exhibitions, poetry festivals, and workshops for schools. Admission to the gardens is payable.
Mary Reynolds, a landscape architect, designed 4 gardens, and the artists invited to cooperate made numerous sculptures and ornaments made of wood, stone and wicker. The gardens represent Celtic festivals - Samhain, Imbolc, Bealtaine and Lughnas. Festivals marked the cycle of the seasons and reflected the cycle of life from conception until death. In the center there is the so-called Roundhouse, a Celtic stone house covered with a reed roof. The gardens are surrounded by meadows and forest paths.
The place offers many attractions for children: a natural playground, an outdoor game, a stone chamber, a sun path - a kilometer-long educational path with numerous installations, incl. Ireland's largest sundial.
Less
Brigit's Garden map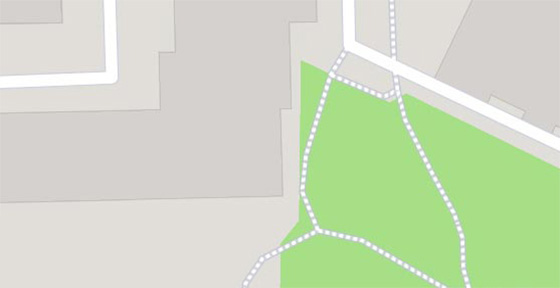 Brigit's Garden

–

popular in the area
(distance from the attraction)