The monument to Soviet soldiers in the Tiergarten Park, located about 200 m from the Brandenburg Gate, was created a few months after the capture of Berlin by the Red Army. The rapid erection of the monument was probably possible thanks to the marble obtained from the demolition of the New Reich Chancellery.
The unveiling of the monument took place on November 11, 1945 on the anniversary of the October Revolution, and it was made by the commander of the Red Army Marshal Georgy Zhukov. It was the first of the so-called monuments of gratitude to soldiers of the Soviet Army who fell in the battles for Berlin.
The second monument is in Treptower Park. It was also partly created by the demolition of the New Reich Chancellery. 5,000 are resting here fallen Red Army soldiers overseen by the personification of Mother Russia. The symbol of heroism is the gigantic figure of a Soviet sergeant holding a little girl in his arms.
Less
Soviet Memorial map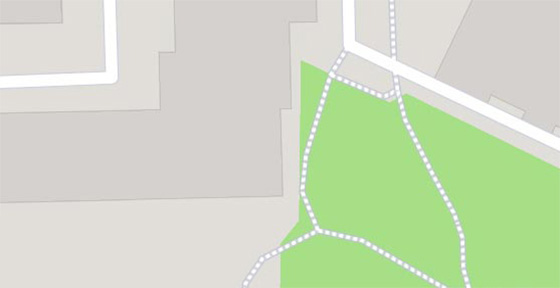 Soviet Memorial

–

popular in the area
(distance from the attraction)